ALRIGHT TIGERNATION!! It's time for ROUNDBALL!! We are starting the week off fast and furious!! Junior High kicks off their season TODAY in the SEC with 4 games vs Beckville starting at 4:30. Then the rest of the week will shape up like this: Tuesday, 11/15 - Lady Tigers vs 4A Jacksonville in Tenaha Games are at 5:00pm/6:30pm Thursday&Friday 11/17-18 - Queen City Tournament The JV Lady Tigers will play at 9:30am & 12:30pm on Thursday and at 2pm on Friday. Friday, 11/18 - The JV & Varsity Tigers Open Play here in the SEC against West Sabine; games are at 5pm & 6:30pm Saturday, 11/19 - The Varsity Lady Tigers will play Wills Point here in the SEC at 12:30pm!! Come on out this week and get your BASKETBALL FIX!!! It's going to be a great week!!!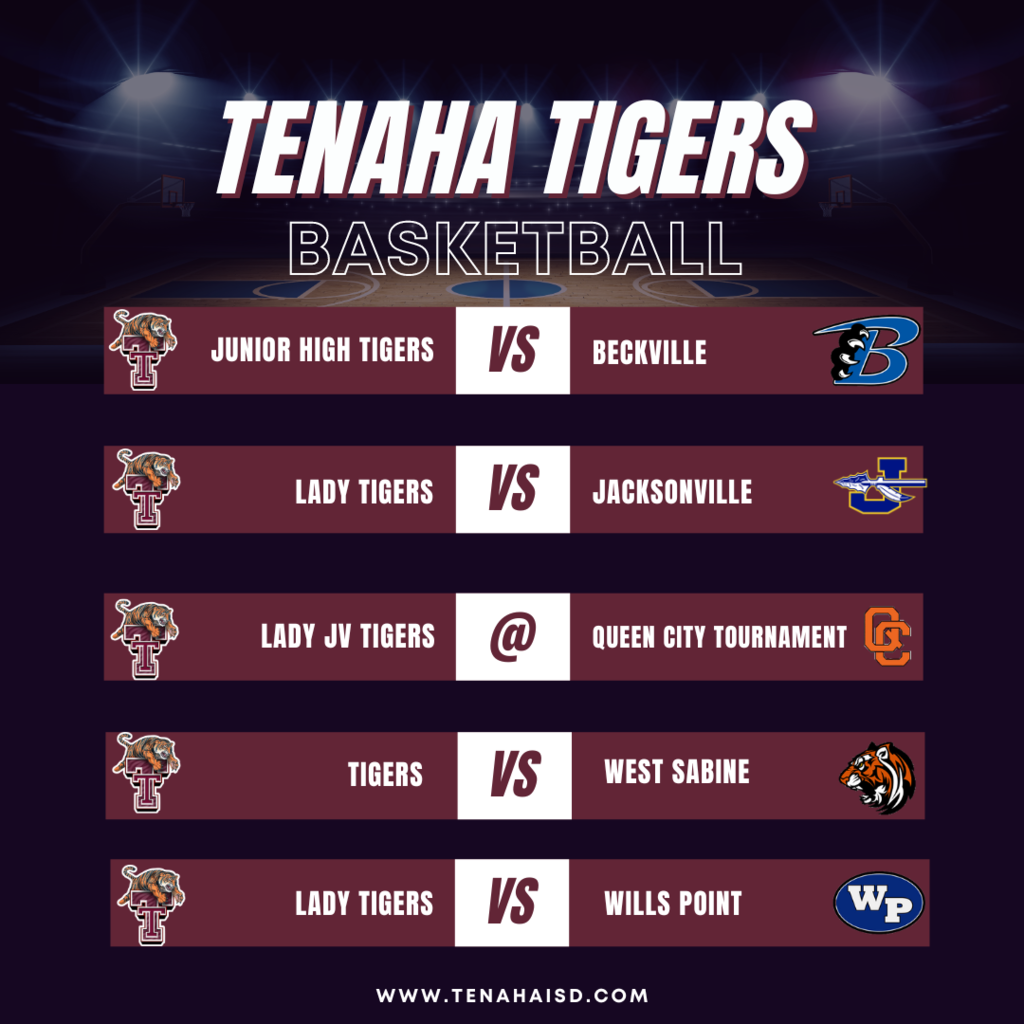 Good Morning: Bus C will be 20 minutes late and Bus D will be 10 minutes late. Thank you for your patience and cooperation!!

It's GAMEDAY for our Lady Tiger Basketball teams!!! Today, the #4 Tenaha Lady Tigers will face off with the #8 2A Hearne Eagles in Hearne. The JV Game will start at 12:30 followed by the varsity game at 2pm. These games will be broadcast through the NFHS Network…just search Hearne ISD for the games!! Let's GO LADY TIGERSSSS!!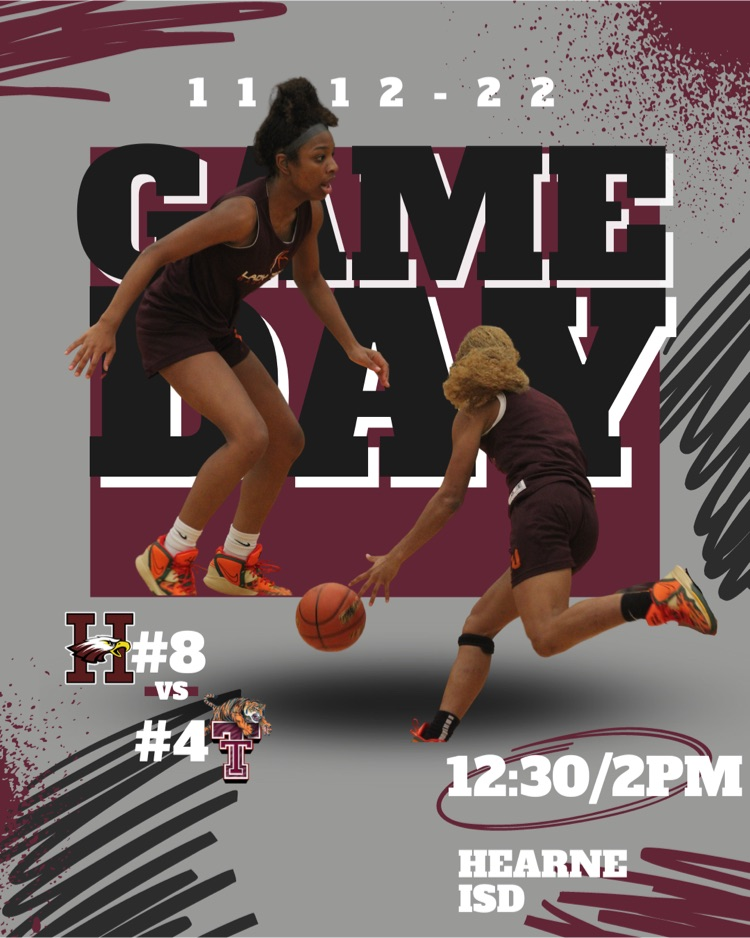 The TIGERS will head to Eagle Stadium in Woodville this Friday night for the first round of the football playoffs to take on the Pirates of Deweyville. The game will kick-off at 7pm. Tenaha is the visiting team. Tickets will be sold at the gate; adult tickets are $5, student tickets are $3. It's TIME TIGERNATION!! Wear your MAROON, BE LOUD AND COME OUT AND SUPPORT OUR TIGERS!!!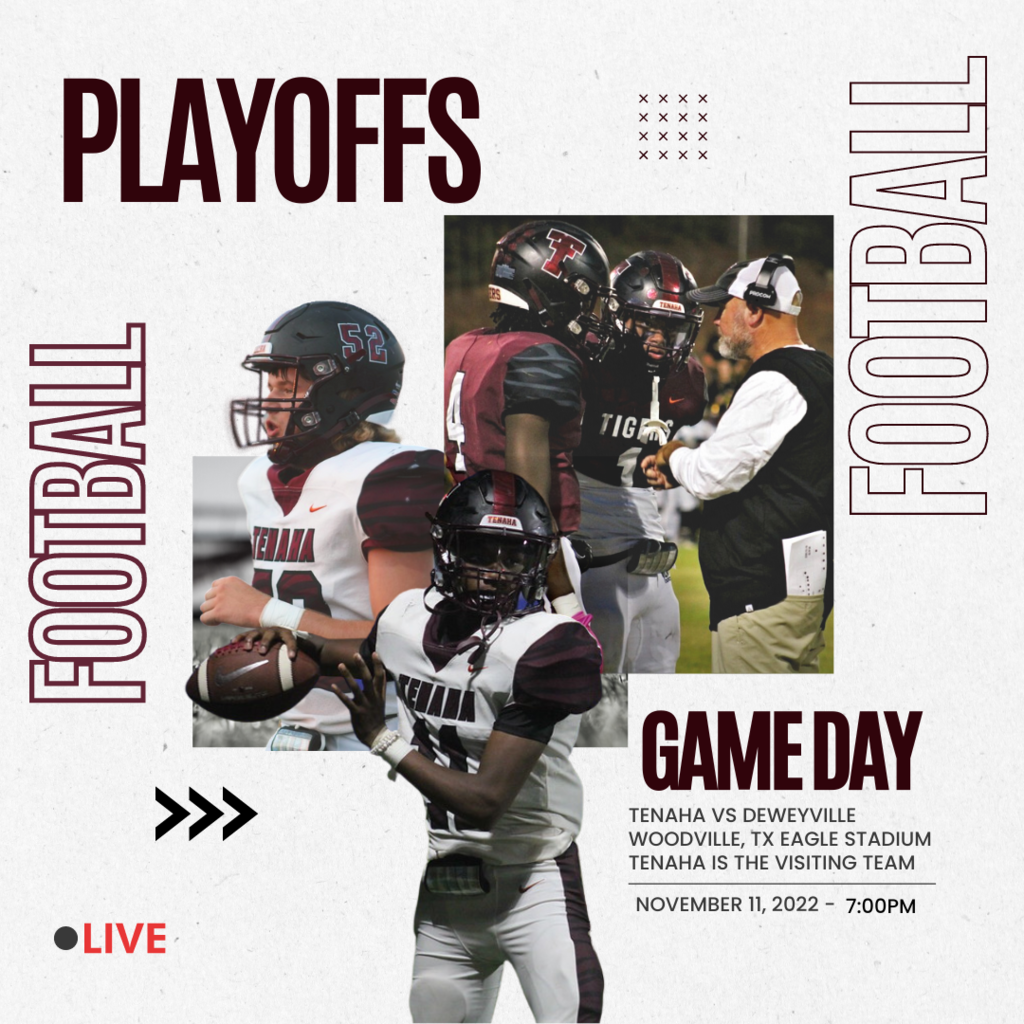 REMINDER!!! TOMORROW, Thursday, November 10th, Traditions Portraits will be on campus taking SENIOR CLASS Cap & Gown photos and Kindergarten Class Cap & Gown photos. They will start as close to 8am as possible (once they have their photos stations set up). **SENIORS:** The company provides the caps and gowns for our seniors; however, it will make the process go much more quickly if the young men will have a white collared, button up shirt on and the young ladies will have a tank with them to change into for the photo to wear under the gown and collar. Typically, two photos will be taken, one with the cap ON and one with the senior holding the cap. **Remember: You will need to have a change of clothes (ladies with tank tops) that meets dress code once photos are completed.** **KINDERGARTEN STUDENTS:** Kindergarten caps and gowns will be provided as well. Usually these students hold the cap, rather than putting them on, so you may style your child's hair as you wish. These photos will be available for purchase online at
www.traditionsportraits.com
once the proofs are ready (usually one week after photos were taken). You will just click "Order Images" from the home page of the website, navigate to November 2022 and find the correct Tenaha gallery. For questions, please email Joanna Huckabee at
huckabeejoanna@tenahaisd.com
.

Mrs. Cindy Moreno is selling "Tenaha Tiger" Christmas Ornaments benefitting Project Graduation 2023 and our Senior Class of 2023!! The ornaments are just $10 each and would make a great addition to your tree this holiday season!! All proceeds will go towards Project Graduation and the Class of 2023! For more information or to purchase an ornament, please contact Cindy Moreno at
morenocindy@tenahaisd.com
.

For ALL of our Elementary Tigers who have been working so hard to sell the World's Finest Chocolate...this is a REMINDER that the fundraiser is ending this FRIDAY, November 11th!!! All remaining chocolate and money must be turned in NO LATER than Friday, November 11th to the Elementary Office. Prize Winners will be announced once everything has been turned in and finalized!! Thank you SOOOO much for doing such an outstanding job!!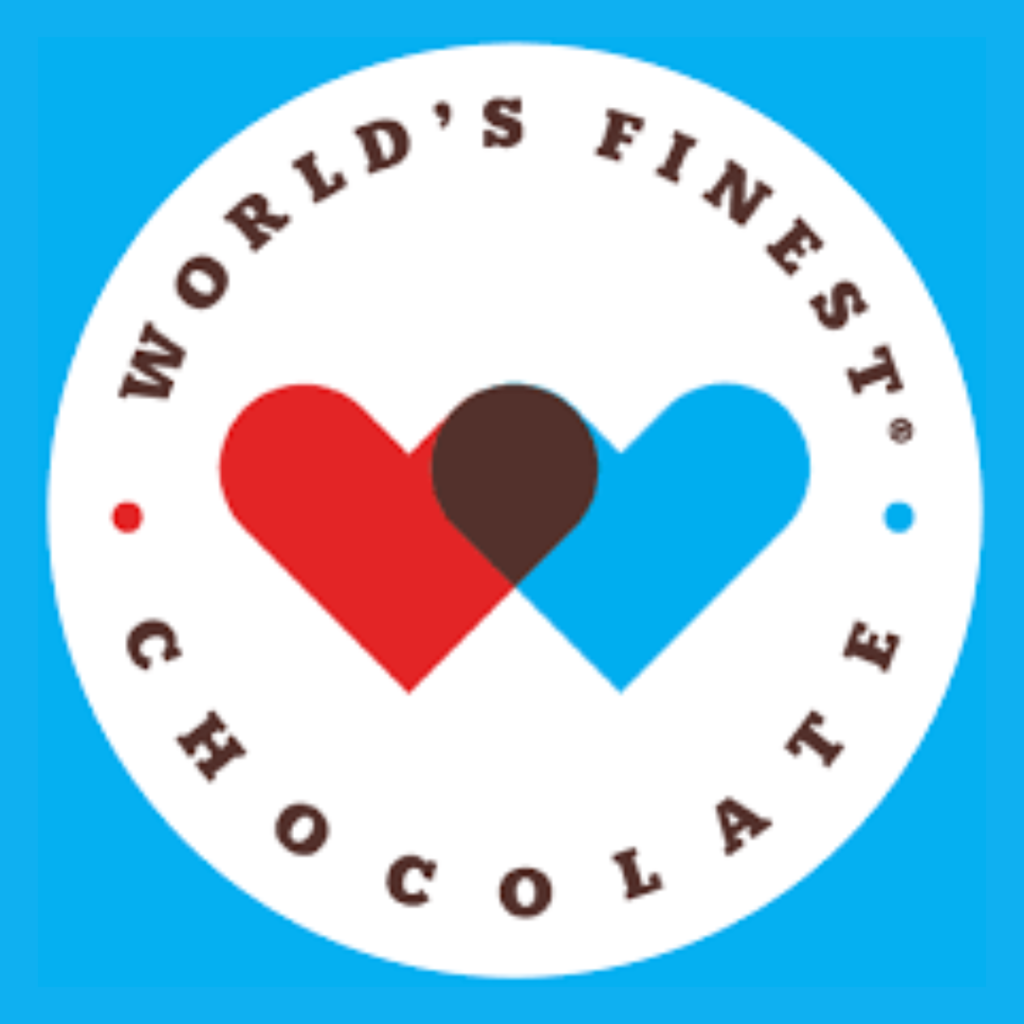 TIGERNATION!! It's GAMEDAY!! Our Varsity Football team travels to Overton this evening in their final regular season game to take on the Mustangs of Overton. Kick-off is set for 7pm. Please plan to join us to support these young men and their coaches as they prepare for the playoffs!! Let's GOOOOO TIGERSSSS!!!

Don't FORGET to join us in the morning as we SEND OFF our XC Boys to the State Meet in Round Rock!! We will line the hallways at 8:10 tomorrow morning to wish them well as they leave to WIN the STATE CHAMPIONSHIP!! Any of the community that wishes to join us may do so by lining the sidewalk and staircase outside the front entrance to the team's vehicle. Thank you for supporting our TIGERS!! The XC Meet will be held Friday in Round Rock. The 2A Boys Race will take place at 12:10. Use the link below to track the live race results:
https://www.uiltexas.org/cross-country/state/cross-country-state-meet-qualifiers-results
You can also catch a live feed on the NFHS Network by purchasing a subscription; this will also be where the State Marching Competition and State Football games are streamed as well.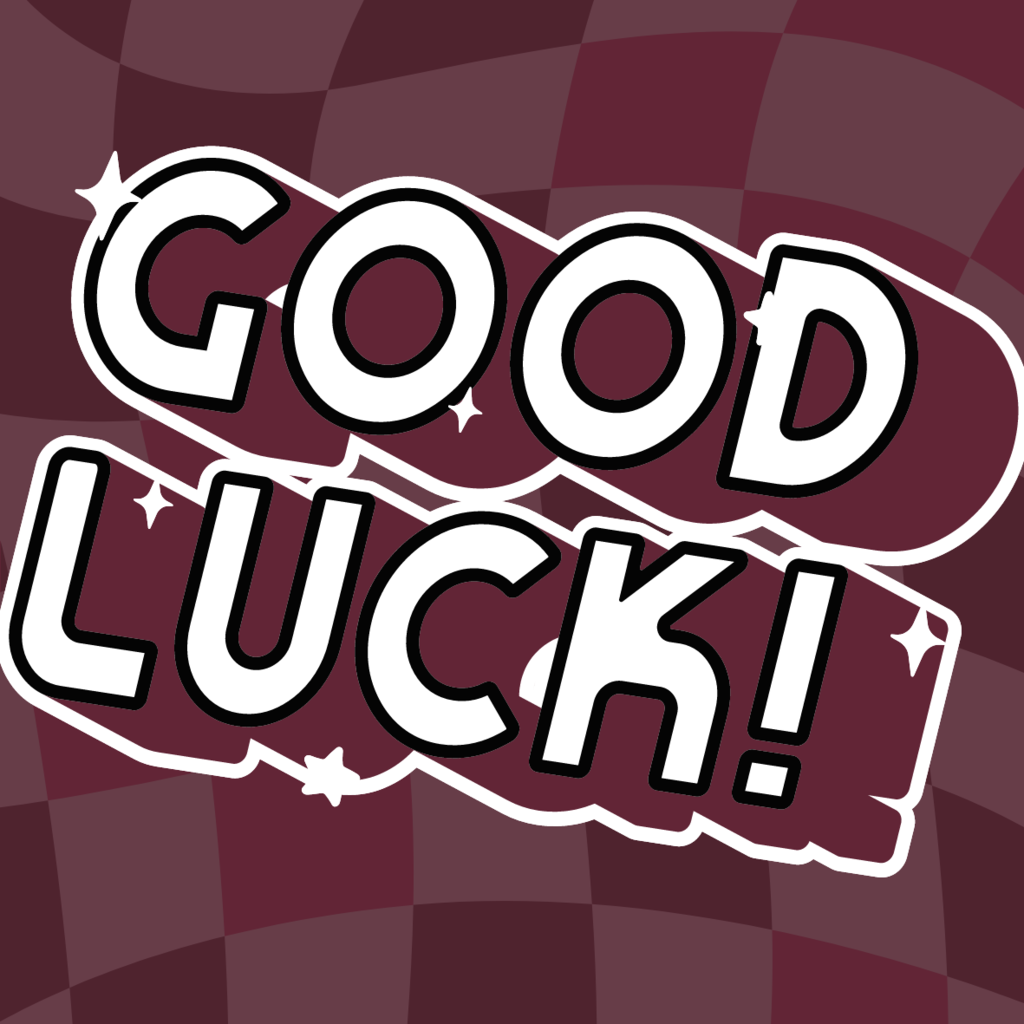 Good Afternoon TIGERNATION!! There are ALOT of things going on right now around T-TOWN!! In the next few weeks, there is a very real possibility that our TIGERS can bring home MULTIPLE STATE TITLES!!! This would not be possible without the TEAMWORK and COOPERATION of EVERYONE...from our entire staff and employees, every department working together to make schedules fit and work, the students putting in countless hours preparing for multiple contests and staying on top of their academic expectations and attendance requirements, and the support of the community and families!! Below is a list of things coming up in the next few days. Please remember that any time you come on campus, our security screening policies are in place and will be required in order for you to participate in any district activities we may be hosting. As always, we appreciate your cooperation and understanding as we ensure the safety of our students, staff and all visitors. Today, Wednesday, 11/2 - JH Football vs Overton - 5:00 pm (one game only) Thursday, 11/3 - XC State Meet Send-Off - 8:10 am(Visitors may join the send-off outside the high school in the parking lot area as the team loads the bus) Thursday, 11/3 - Varsity Tiger Football @ Overton - 7:00 pm Kick-off Friday, 11/4 - State XC Meet in Round Rock - 2A Boys Race 12:10pm - You can purchase a subscription to the NFHS Network and watch the race live from Round Rock Saturday, 11/5 - Lady Tiger BB @ Frisco Wakeland - 11:00 am Monday, 11/7 - Band leaves for State Marching Contest in San Antonio 8:00am Tuesday, 11/8 - State Marching Contest Pre-lims - Marching Time: 12:30pm Finals performance will be that evening once those bands are announced Band will return home on Wednesday As mentioned above, please continue to keep these students and directors/coaches/advisors in your thoughts and prayers in the days ahead!! This is the culmination of a lot of hard work and dedication and we are all so proud!!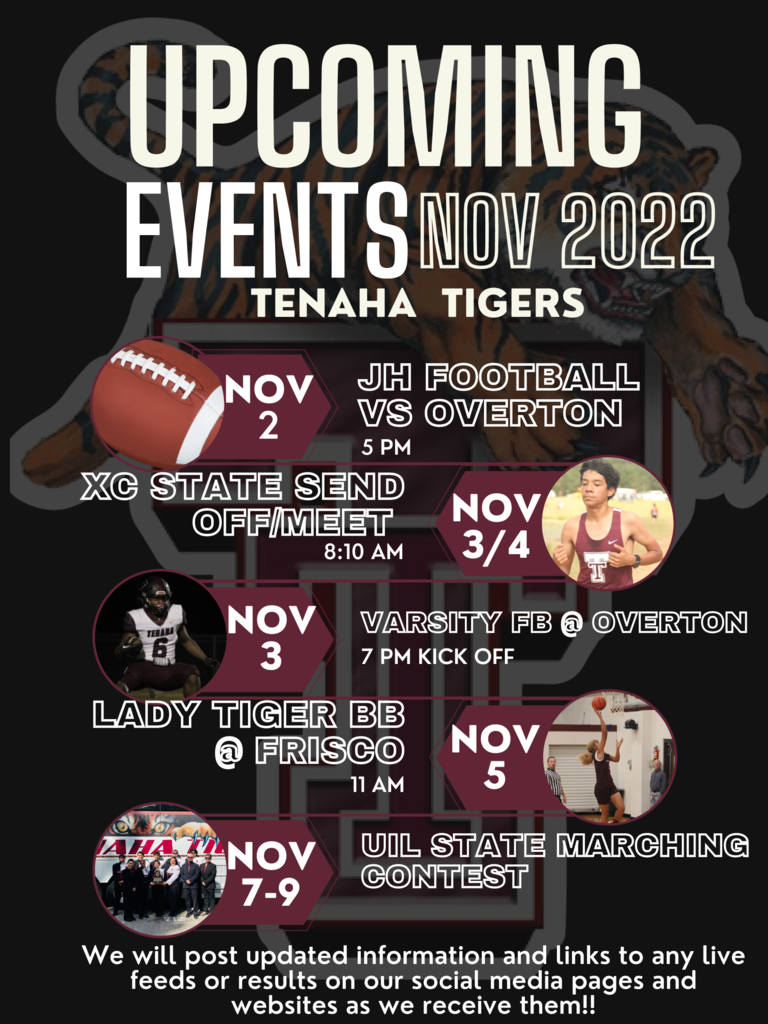 ATTENTION Kindergarten & Senior Students!! Cap & Gown Photos will be taken on Thursday, November 10th. You DO NOT NEED to bring your own cap or gown for this photo. This will be provided. You will, however, need to be present to have this photograph made. These will be the photos that are used in the yearbook and the newspaper later in the year for graduation purposes. Photos will begin at 8:00am. All photos will be able to be purchased online through Traditions Portraits after they have been taken. More information on viewing proofs and purchasing photos will be sent home soon.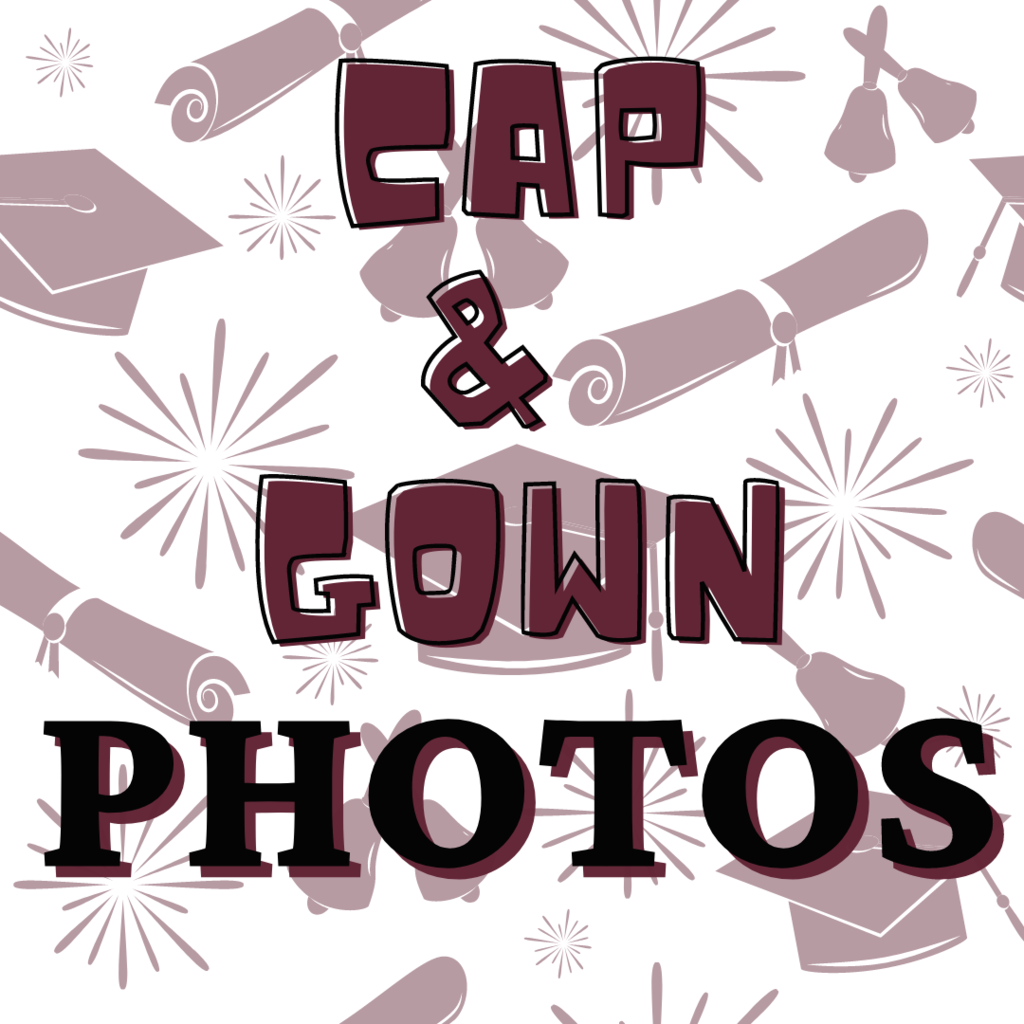 On Friday, November 11th at 9:00am, Tenaha Independent School District will host "A Salute to Our Veterans" in the TISD Cafetorium. We would like to cordially invite all area Veterans to join us as we recognize the sacrifices and dedication they and so many others have made to our nation. This morning will be one to recognize, remember, honor and salute...we will have special performances by our TES Elementary students, our BETA Club members, and Ms. Christina Leary, along with a reception to follow. We invite the community to join us as well. We also ask that if any of our current students, staff members or community members have veterans or current service members they would like to recognize, please complete the short google form at the link below. Tiger Media will also be recording the event and selling video copies for $10 each. All proceeds will be donated to the Wounded Warrior Project on behalf of Tenaha ISD. Order forms will be available at the event. Please remember, in an effort to continue improving the safety of our district and adhering to our safety measures and protocols, all visitors will be screened before entering the building. Thank you for your patience and cooperation.

CONGRATULATIONS to our OCTOBER Tigers of the Month!! 4th Graders: Jael Sandoval Karen Servin 7th Graders: Jayden Goodson Nancy Flores Support Staff: Phyllis Thompson Britt Cox These students and staff members were selected by their teachers and co-workers for their attitudes and work ethic!! Great job, Tigers!! They will be treated to a BBQ Lunch courtesy of Moodyville BBQ & Steaks for their outstanding accomplishments!

Our ROARIN Band from Tigerland travels to Area today in Lindale for the final stepping stone to the state contest. Top 3 Bands will advance to the State Marching Contest…Best of Luck Tigers!! Safe travels!!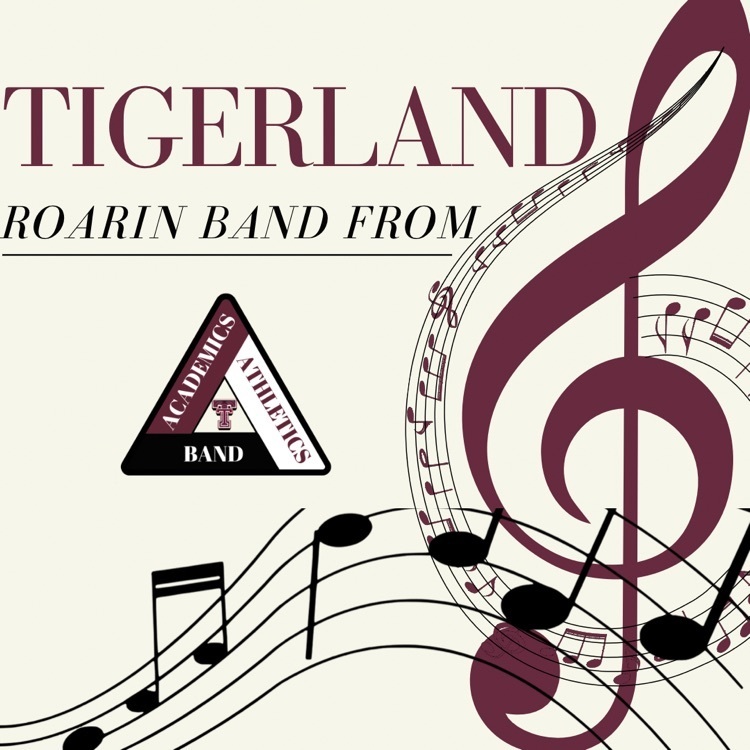 Lady Tiger Basketball HITS THE ROAD this morning in a 3 team scrimmage at Nacogdoches High School today!! Good Luck Ladies!! Show em' what it's about!!💪🐅🏀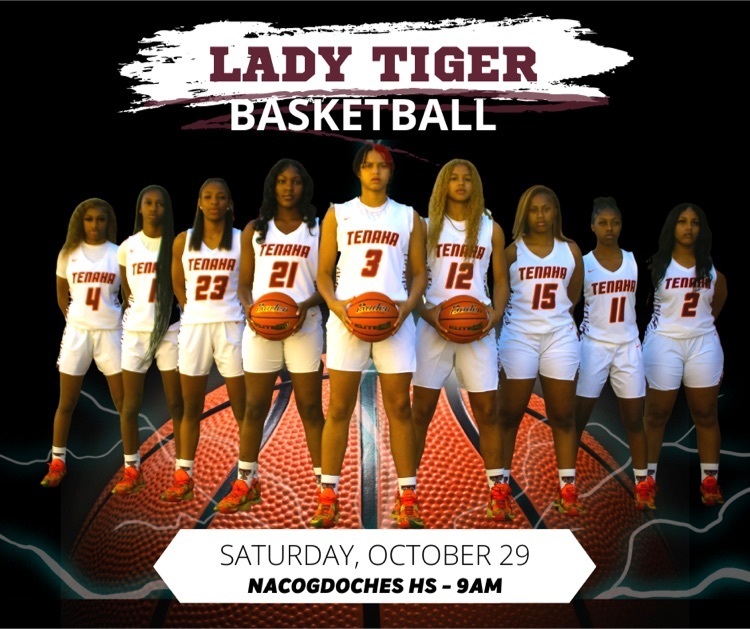 TIGERNATION!! It's GAMEDAY!! We've had a GREAT FRIDAY so far!! The weather may not be great...but we have some great TIGERS that need our support tonight!!! Grab your rain gear and head to THE PIT!! Game time is 7pm; SENIOR NIGHT begins at 6:30pm. All participants and family need to meet inside the stadium entrance at 6:15; if it is raining meet just inside to the left under the awning for further instructions and if it isn't raining, please meet at the visitor's concession area to line up. A decision will be made at 6pm regarding the location of the recognition ceremony.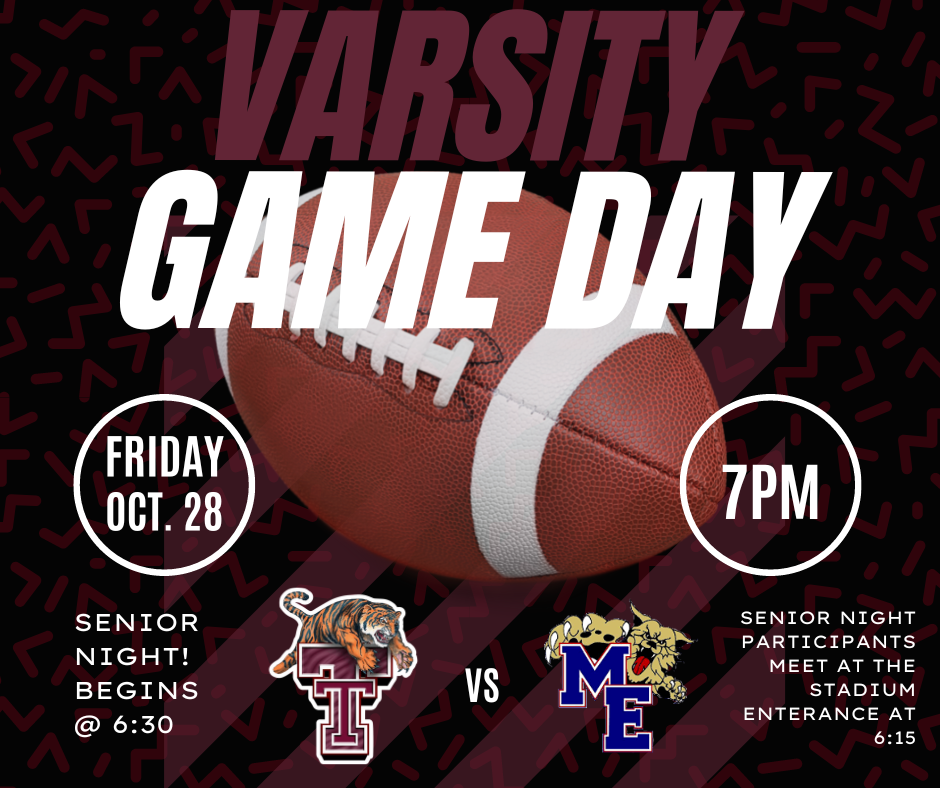 As we bring October to a close, we would like to wrap up National Principals Month by recognizing the final piece to our leadership puzzle at TISD with our High School Principal, Mr. John Thompson. Mr. Thompson is in his second year at TISD serving as our High School administrator. He is always a friendly smile for our students and staff, and makes an effort daily to create positive relationships with our students. He is always willing to lend a helping hand and works hard to show our students you never stop learning. Thank you, Mr. Thompson, for all that you do to make TISD a better place. Once again, if you see any of our administrators out and about, or get an opportunity to send them a quick message of thanks from time to time, please do so. These individuals work very long, sometimes thankless hours...and a thank you or note of appreciation goes a very long way!!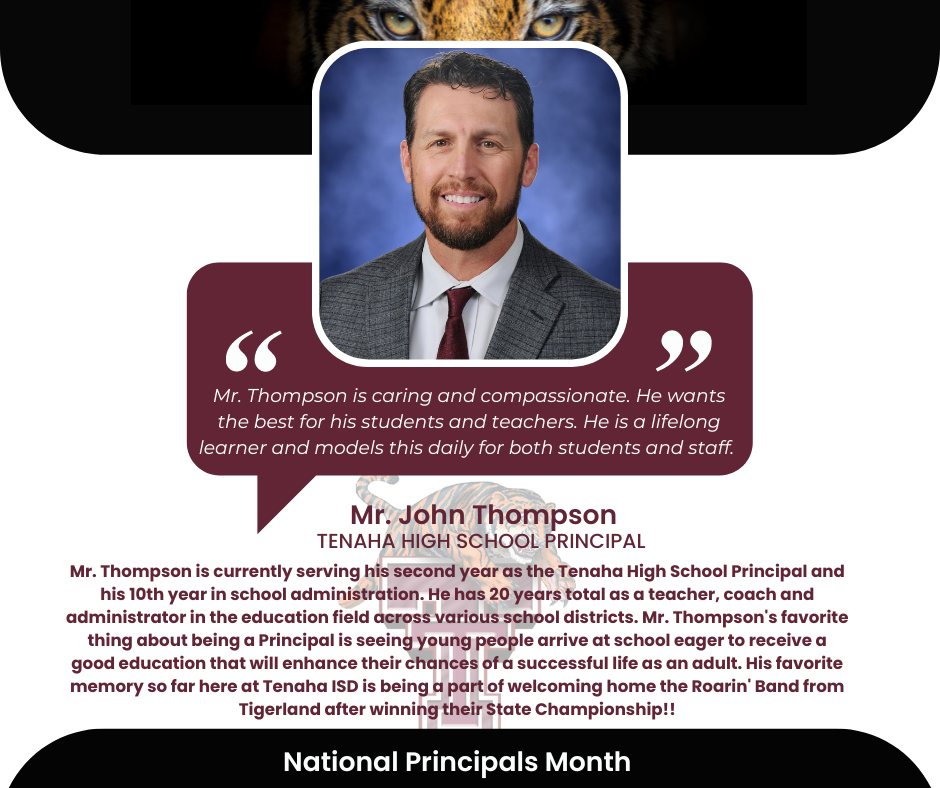 IT'S GAME DAY TIGERS!! Best of Luck to our JH Football team as they travel to Mt. Enterprise this afternoon. Game time is 5pm! GO TIGERS!!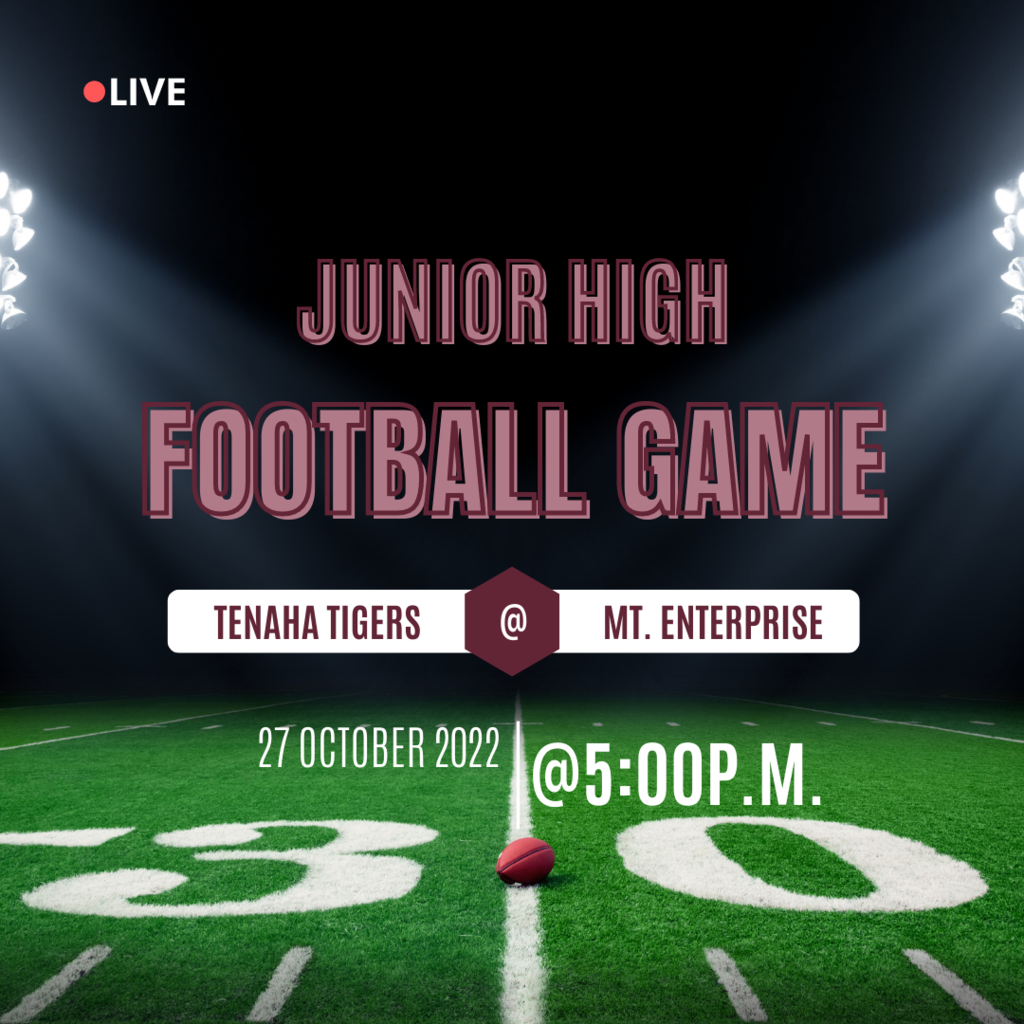 Tiger Nation!! We have several reminders for you as Friday quickly approaches: 1) Don't forget about our Black Light Pep-Rally taking place Friday morning in the SEC at 8:45! Our Mini Cheer Camp participants will be performing at the beginning of the pep-rally in the event of rain at the game Friday evening. 2) Friday is "Trick or Treat, Smell My Feet, A Drug Free Life is Super Sweet!! Costume Day!!" Remember, No SCARY or Inappropriate Costumes will be allowed!! Dress Code will still be enforced! 3) If we do not experience inclement weather during the game Friday evening, mini cheer camp participants will use the schedule below for their performances: PK4-2nd Grade: Will Cheer Between 1st and 2nd Quarter (Meet at the bottom of the stairs with 2 minutes left in the 1st quarter) 3rd-5th Grade: Will Cheer Between 3rd and 4th Quarter (Meet at the bottom of the stairs with 2 minutes left in the 3rd quarter) **Parents please meet your child at the gate IMMEDIATELY following their performance!!** 4) Senior Night Recognition - All Senior Night Participants and Families: You will meet at 6:15 pm inside the entrance. In the event it is raining, meet just to the left inside the entrance under the covered area; if it isn't raining, meet at the visitor's concession area. Senior Night will begin at 6:30 with the recognition of the Football players first followed by band, cheer, cross country and tiger media. Contingency plans are in place in the event of inclement weather, however, that decision will not be made until 6pm. Thank you for your patience. We look forward to seeing you tomorrow!! Go TIGERS!!!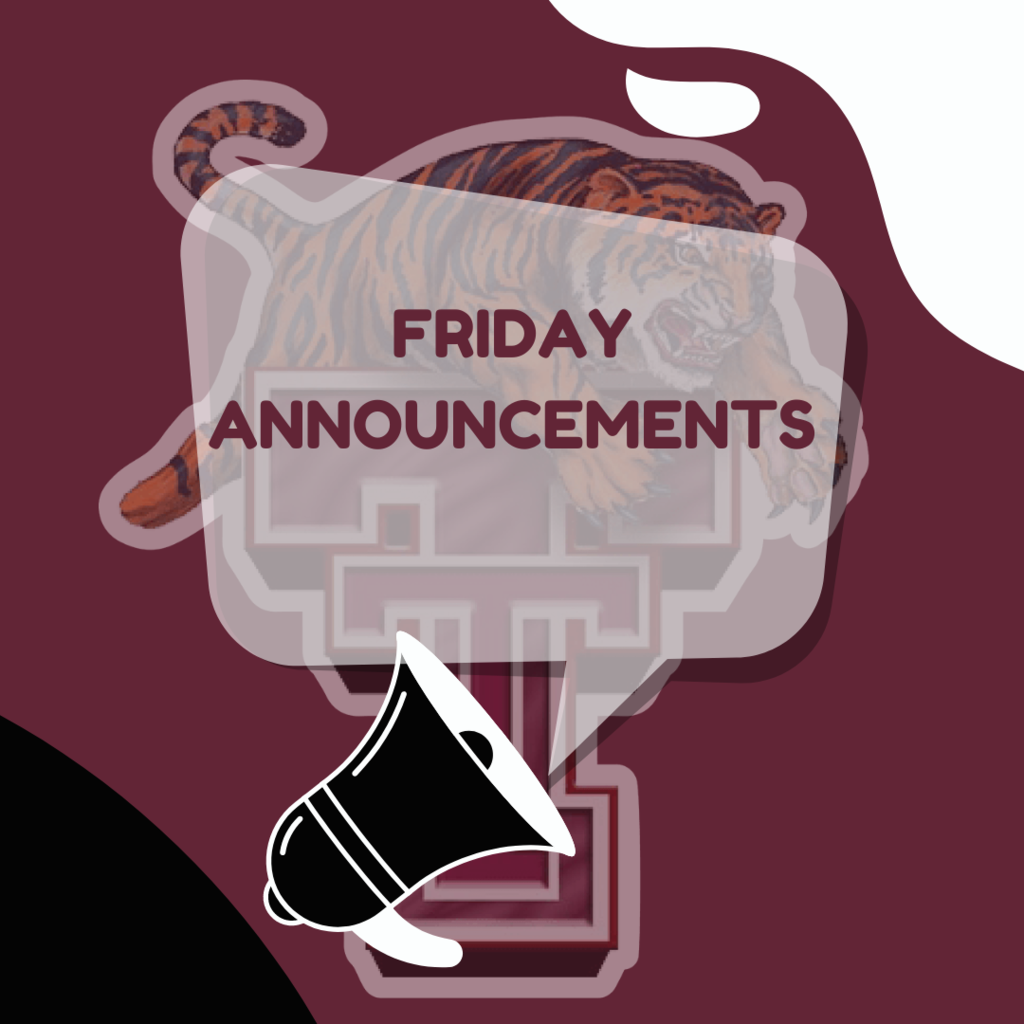 Tomorrow is TEAM/JERSEY DAY!! Wear your favorite jersey or team gear and Let's Team Up Against Drugs, TIGERS🐅🐅